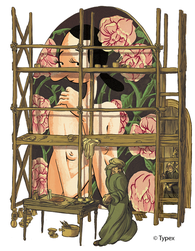 Sono molto lieta e curiosa di partecipare a questa importante conferenza che avrà luogo dal 1 al 3 luglio all'Università di Amsterdam. L'obiettivo è incoraggiare le connessioni interdisciplinari tra gli studiosi di fumetti, gli artisti, gli editori e gli operatori culturali di musei e altri istituzioni culturali. Tre i focus: Il fumetto e l'arte, l'arte nel fumetto; storia e trauma nel fumetto: il fumetto come letteratura mondiale. Partecipano tra gli altri il Prof. Dr. Jan Baetens, dell'Università di Lovanio in Belgio, il Prof. Dr. Bart Beaty, dell'Università di Calgary in Canada e Dr. Joyce Goggin, dell'Università di Amsterdam. Io interverrò in un panel nell'ambito di History and Trauma: Body Politics il 3 luglio e credo che sarà una discussione molto stimolante, fuori dagli schemi soliti, un po' autoreferenziali, a cui siamo abituati:


Panelists:
Jonathan Gill "'This Women's Lib Stuff': Samuel R. Delany and Wonder Woman"
Candida Rifkind "Jordan and the Giant: Graphic Biographies of Sports, Spectacle, and Trauma"
Elettra Stamboulis "Drawing reality, assuming a point of view: A visual militant practice"
Roel van den Oever & Max van Kreij "Holy Camp, Batman! Deconstructing the Opposition between Seriousness and Silliness in the Batman Universe"
qui il programma completo www.amsterdamcomics.com
---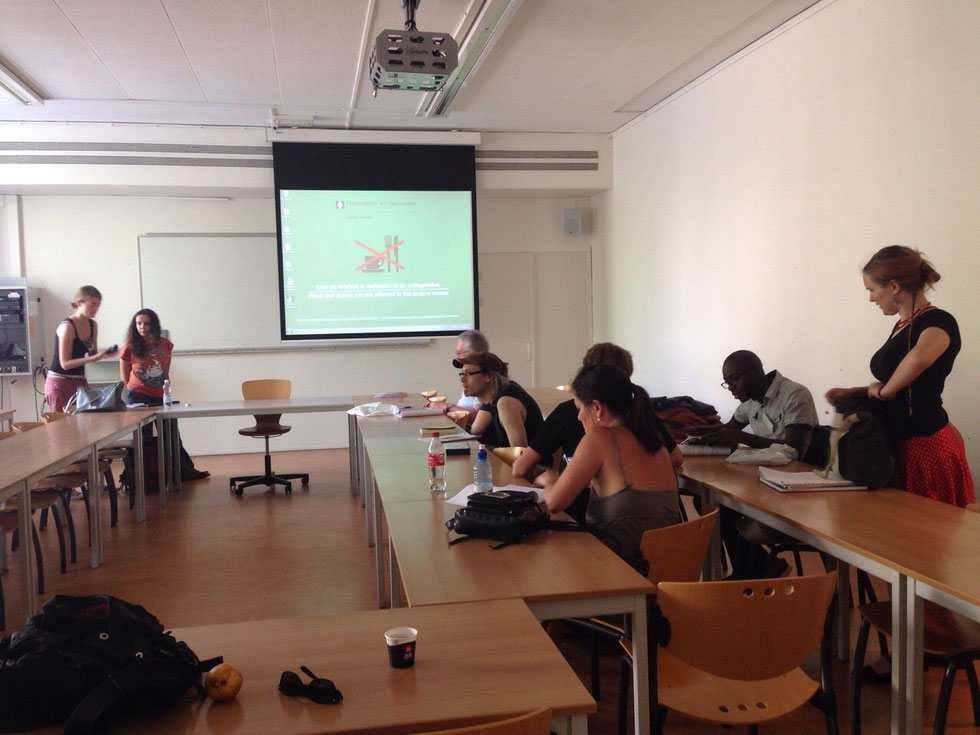 ---
---