MADe IN CHINA is the first solo show by Badiucao, the pseudonym of a Chinese artist-activist known for his protest art who is currently working in exile in Australia.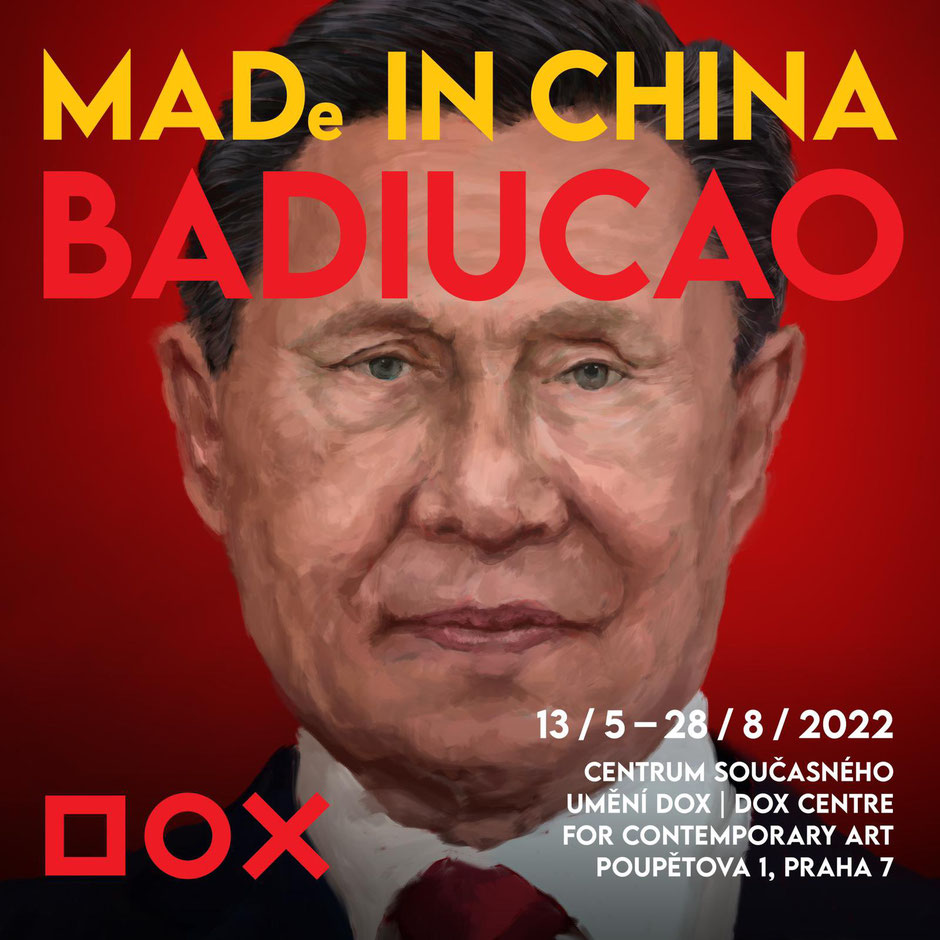 Badiucao has established himself on the international stage thanks to social media, through which he spreads his message all over the world, exposing himself on the front line against every form of ideological and moral control exercised by political power, constantly challenging the Chinese government and censorship in support of the transmission of a non-plagiarized historical memory. He expresses his commitment through the creation of participatory campaigns, posters in public places, illustrations and online activities, often constructed with a visual language that ironically evokes propaganda in a Pop vein, reproducing its graphic style, colours and tones.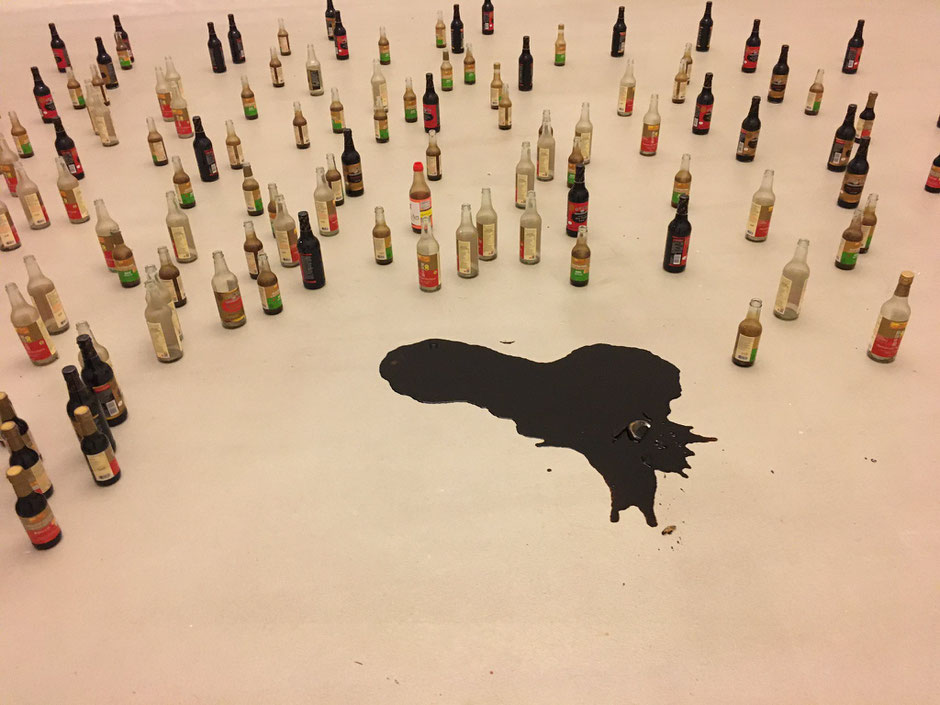 The exhibition looks back over the Badiucao´s oevre, considering multiple aspects of his artistic production: graphic, painted and multi-material works bearing witness to the violations of human rights, the censorship inflicted on Chinese citizens on the issue of Covid-19, the repression of dissents in Myanmar during the military coup in 2021, as well as the forced cultural assimilation of the Uyghurs and including the protests that have seen the population of Hong Kong struggle to challenge the political line of the government. The exhibition also features Badiucao´s most recent works reflecting the war in Ukraine. 
Curator: Elettra Stamboulis
DOX Curator: Michaela Šilpochová